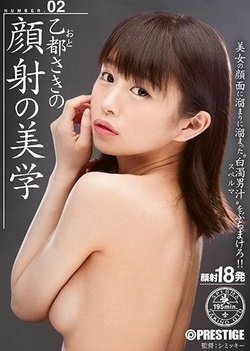 Aesthetics Of Facial Cum Shot 02 Collect 'white Muddy Juice' Gathered Up In The Face Of Beautiful Woman!
1 hours 9 minutes
Oto Sakino is a ball licking queen who also likes to give blowjobs to guys, while kneeling in front of them. It is not a rarity for this lady to have a mmf session and make two guys happy. It is always only about pleasure and ways to make it happen.
There is no more Oto Sakino DVD, but you can check 5248 more JAV DVD into our archives, we are pretty sure you will found something you like!!
View All